A Multiple Intelligences Model for Design: Developing the Ways Designers Think as Design Disciplines Expand
Journal Article
Publishing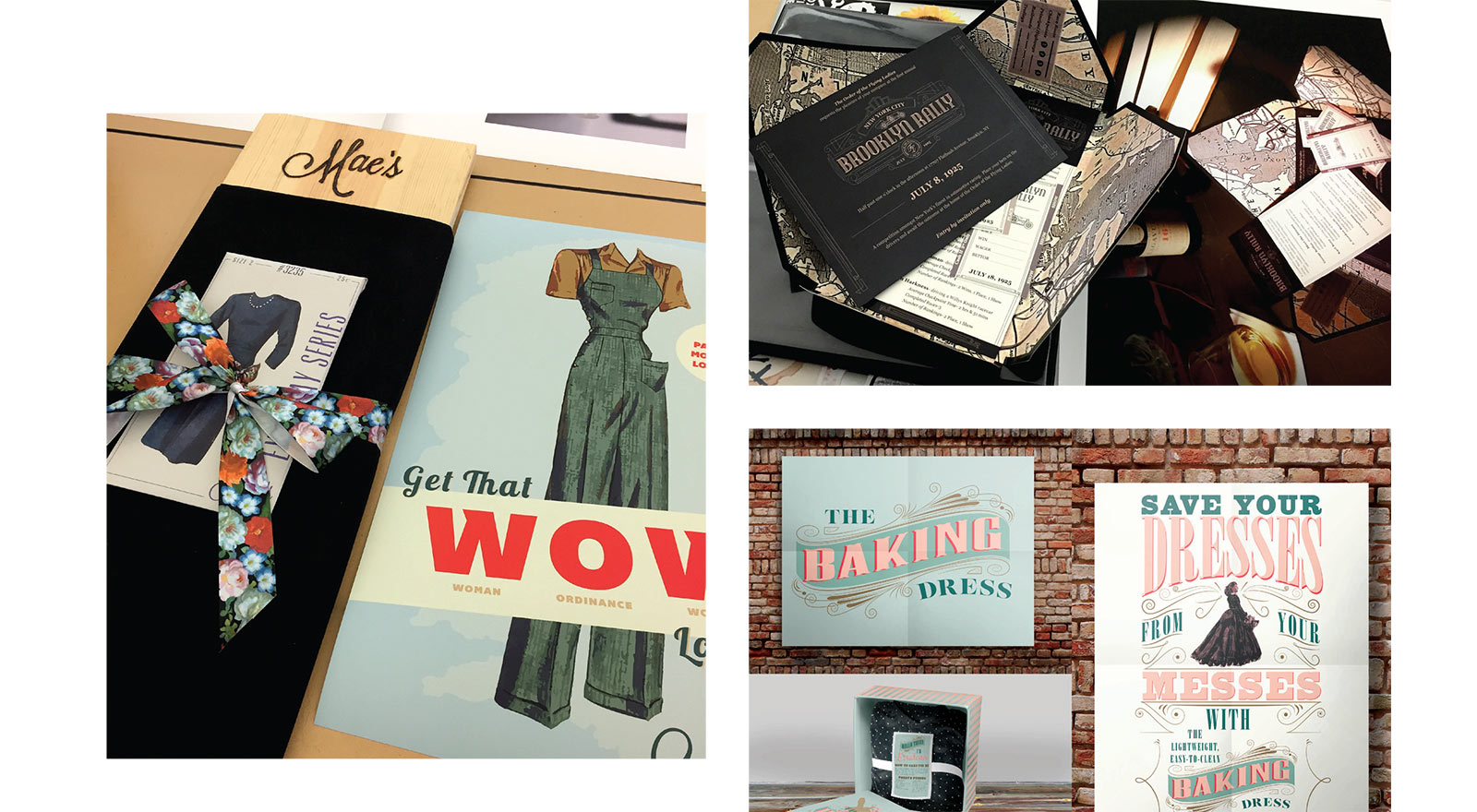 There's a lot more to being a designer than typography, grids, and code. Designers perceive systems and interconnections. They create with their hands and minds. Designing involves partnering with other people to understand and address undesirable situations.
Traditionally, design has celebrated products—the "things" designers make. But designers are increasingly promising that the experiences these products make possible are design's main goal. Designers are conducting field research to gain insights and evidence for design. "Products" integrate sound, motion, and service design. Designing is growing past the "things" we make.
In this article in Volume 1, Issue 2 of Dialectic, I proposed a Multiple Intelligences Model for how design education can develop future experience designers who are able to design and research for experiences.