Week 20 2023
care
community
learning
love
research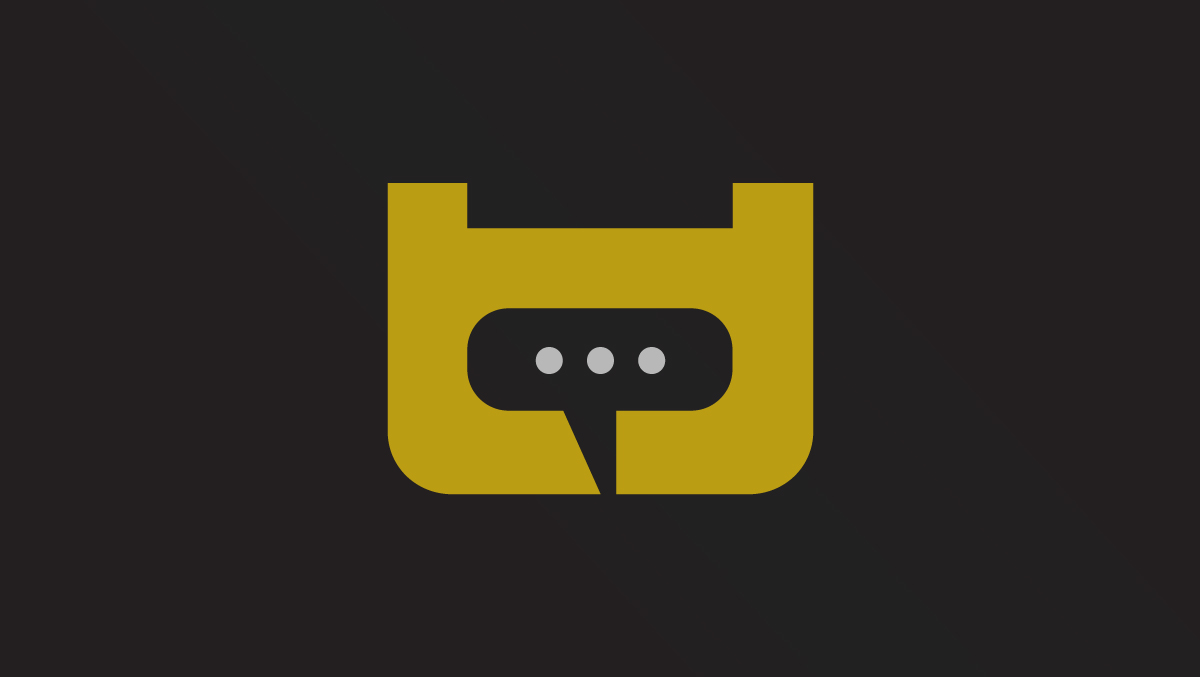 Our Living Values Team attended Lemonade on the Lawn—an LGBTQIA+ Health and Wellness Fair hosted by the Cincinnati Library at their Clifton Branch yesterday, and I can't stop smiling. The more time I spend getting to know folx in this community, I am moved by how inviting and caring they are. It's a community of support and love that many "traditional" communities would do well to learn from. I've spent most of my life attending Christian churches, and while most profess to love, some show it only to those who are "worthy" of that love—who are in a group that is loveable.
That's not love y'all. It hurts me to think of love being withheld from anyone. We all need to love and be loved. Everyone.
Yesterday was an affirming day—for everyone. I had fascinating conversations and learned so much about people's journeys yesterday. I'm honored they took the time to speak with me (and our team). Reflecting on this, I am struck by the fact that we all have so much to learn about love—but we can only do so if we listen, invest the time, and are open to everyone in a spirit of understanding, care, and love.