Week 21 2023
adventure
graduation
parenting
zelda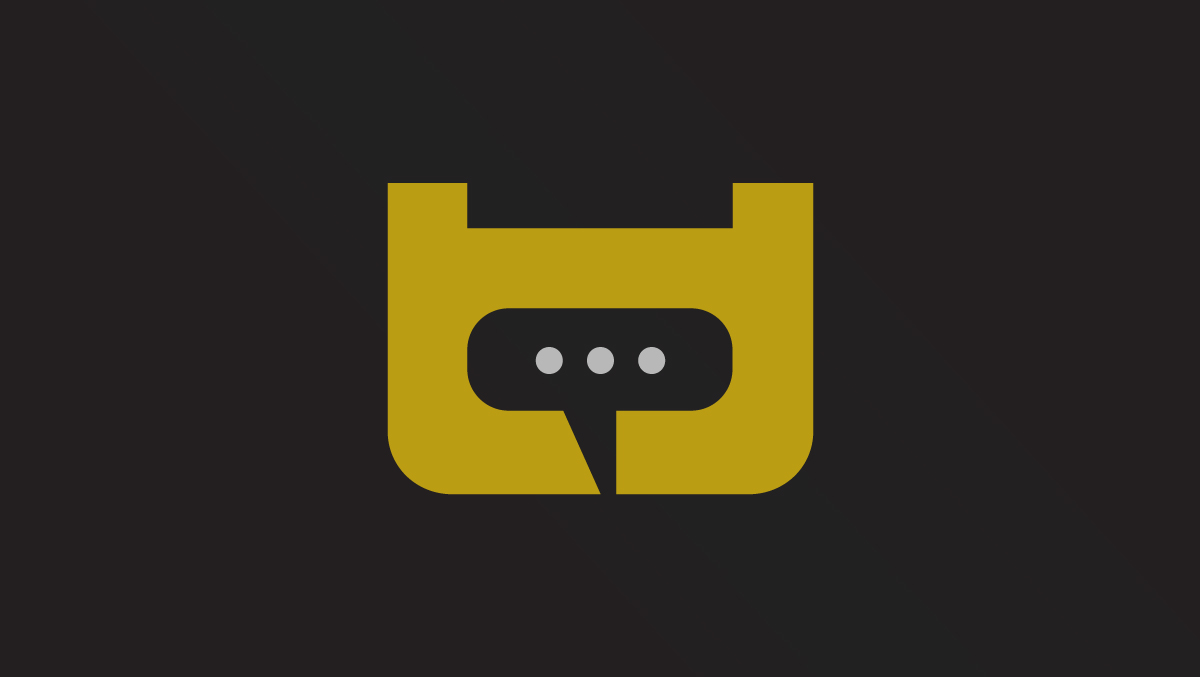 My oldest graduates from high school this week, which brings up many feelings as a parent. It also means I am smoking four pork butts to host 70 people for a graduation party.
High school is a highly variable experience. I know some people who believe it was the best time of their lives. For others, it was the worst of times, and they couldn't wait to get out. Geez, all of a sudden, this reflection sounds like A Tale of Two Cities. As a parent, I'm seeing this "best of times, worst of times" play out from the sidelines, and I am one of the coaches for this game. I could not play the game for my son, but I also feel like I have a role in it being a "winning" or "losing" experience.
This is hard for me. Sometimes I've wanted to make my son make different choices, but I had no say because it was his game—all I could do was give advice. I often feel this way as a teacher. I see how learners could make different choices to achieve better outcomes, but I cannot make them do these things (stuff like showing up for classes or investing time in a group project comes to mind).
Life is an open-world game with seemingly endless possibilities. Parenting in an open-world game is not easy. I mean, think about it, parents are in their own open-world game, and they are trying to help their kids who are playing their open-world games. Adventure abounds.
I won't comment on whether high school was a "worst of" or "best of" times for my son. Yesterday, he reminded me that he holds a pretty cool trump card for when he is a parent someday—he can say that he was in high school during a global pandemic. Yeah, that kinda shaped his open-world adventure. But looking ahead, he has many options and actions he can take. One thing I know for sure, it's dangerous to go alone! We'll ensure he's equipped with what he needs to succeed—resources, advice, and love (and maybe a sword).
Full disclosure: this post was written with The Legend of Zelda on my mind—both the 1986 Legend of Zelda and Tears of the Kingdom.