Week 23 2023
'80s
growing up
love
mannequin
movies
xanadu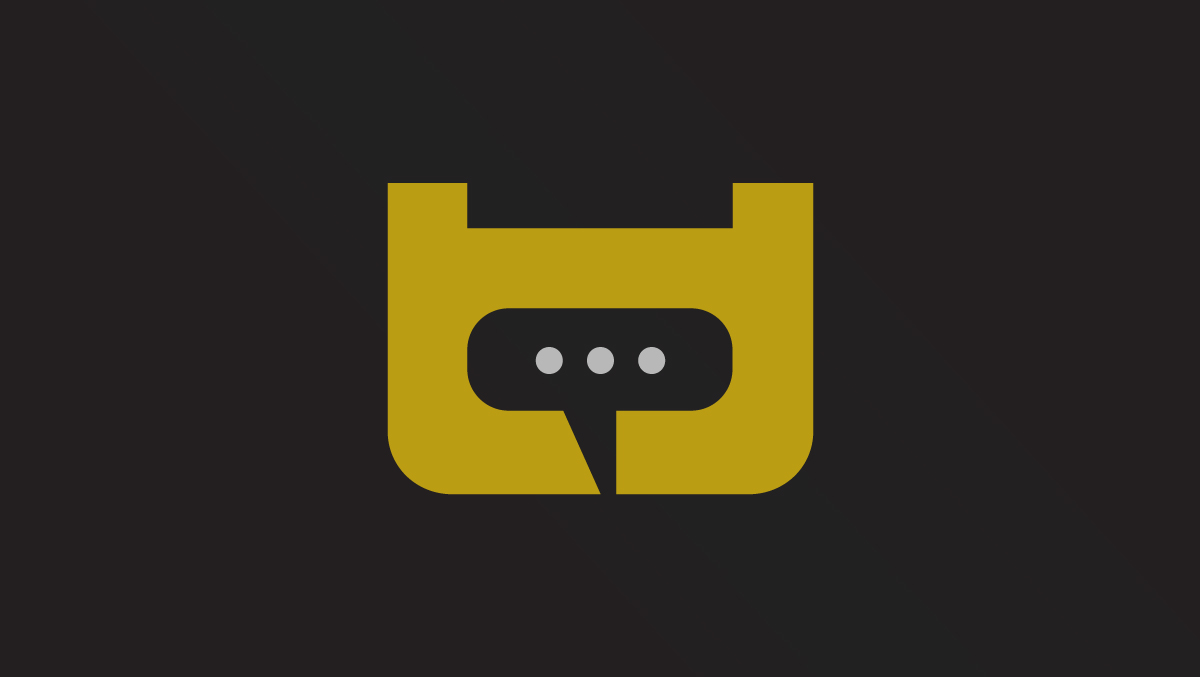 Last night I watched Mannequin, the 1987 film about a listless artist who meets the woman of his dreams, who happens to be from ancient Egypt and looks like a mannequin to everyone other than the main character. I hadn't seen this movie in over 20 years. Thinking back on it, I now realize that the movie shaped my early concept of an ideal friend, lover, and partner.
Let me begin by saying, Mannequin has its warts. It is not a shining example of exceptional filmmaking; some homophobic and objectifying attitudes in the movie signal attitudes from another time. If you watch it, brace yourself for some serious campiness and cringe-worthy moments of sexual harassment and marginalization. The film has a hero-saves-the-girl mentality that smacks of Disney princess films. It paints in broad strokes, and the characters are caricatures of people with overstated expressions, attitudes, and actions. I should note many films in this era have the same features; watch any of the Police Academy movies, and you will see what I mean.
But now… back to my "why Mannequin was a formative experience" idea.
As a kid, I felt very much like Jonathan Switcher, the main character in Mannequin, played by Andrew McCarthy—my creativity was misunderstood, I was frustrated by unimaginative people my age, and I longed for someone who "got" me. I desperately wanted a girlfriend I could be open with about my feelings and fears. I dreamt she was out there somewhere like a magical unicorn who also liked Huey Lewis and the News, and she pinch-rolled her jeans. When I saw Switcher on the screen, I saw myself. Mannequin may just as well have been my pre-teen life writ large. 
Emmy, the mannequin muse played by Kim Cattrall in the movie, had every characteristic I dreamt of in a girlfriend. She was enthusiastic and creative. Emmy sought adventure and embraced new experiences. When Jonathan gave up, she encouraged him to believe in himself despite all the naysayers. Emmy was playful, light-hearted, and wise.
And she was a movie character who was a department store mannequin who came alive. There's always that.
But looking back now, I realize that I internalized Mannequin and wrote Emmy's qualities in my heart for an ideal partner. I did the same with Kira from Xanadu (1980) (another movie about an ancient muse come to life—who inspired a graphic designer on roller skates!). This internalization caused many problems for me because finding all those characteristics in one pre-teenager person was highly unlikely. Okay. It was impossible. But I didn't know that then. 
At 47, I know now that most people at 12 felt how I did. Some days I still feel like I'm 12, like many other 47-year-olds. But watching Mannequin last night helped me to understand my 12-year-old a little better, and maybe my kids a little better, too.