Week 26 2023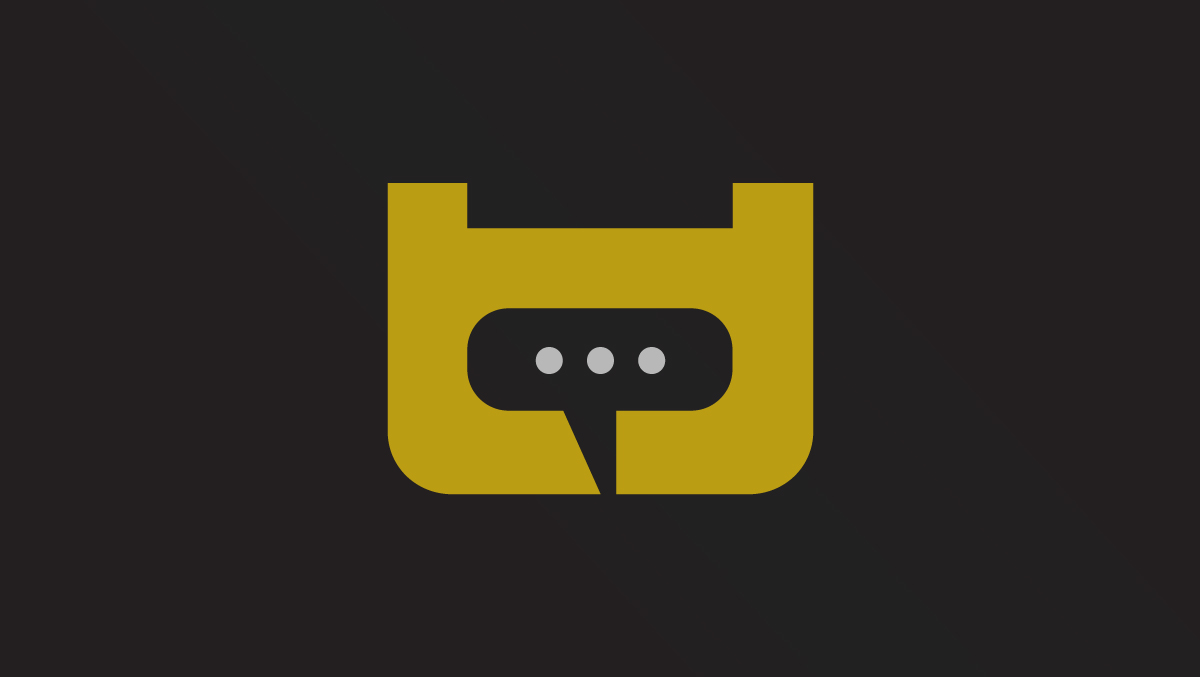 I turned 48 this week and posted a #thoughtdot on Facebook:
I'm convinced that most things in life are completely out of our control. Wisdom is learning how to roll with it.
I'm still learning to adapt to changing circumstances and expect never to figure it out. But this week, at least, I've come to the conclusion that when unexpected stuff happens, it's normal.
The next work is to get better at adapting. The journey continues.