Week 38 2023
childhood
disc golf
friends
memories
play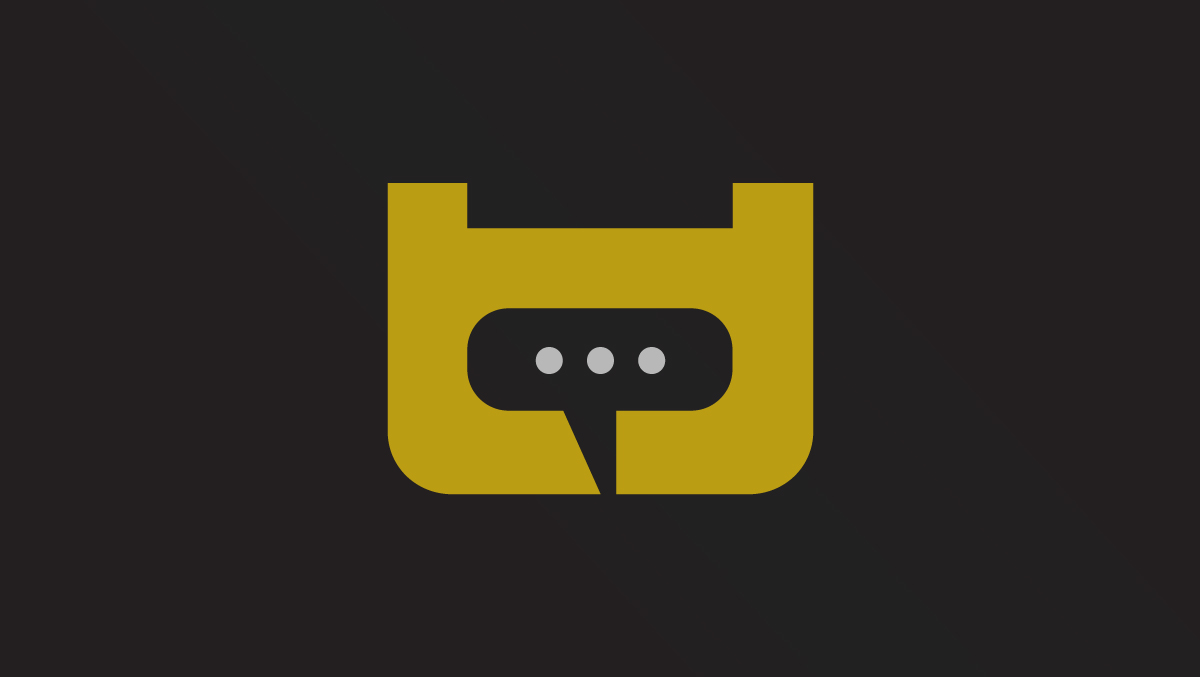 Last night I played disc golf with a friend out at Hueston Woods. It's a densely wooded course (duh, the name kinda gives it away) where players can easily lose discs easily if they throw them into the brush. We started our round late, so it was pretty dark by the time we reached the final three holes. We found ourselves straining to keep our eyes open wide enough to spot throws as they spun into the coming night.
It reminded me of being a kid playing outside until dark and having to call games on account of darkness.
"I can't see the ball anymore, guys. I gotta quit" ended many baseball and dodgeball games.
Good memories.
Play until you can't see anymore. I hope to have more of those nights left in my life.