Week 39 2023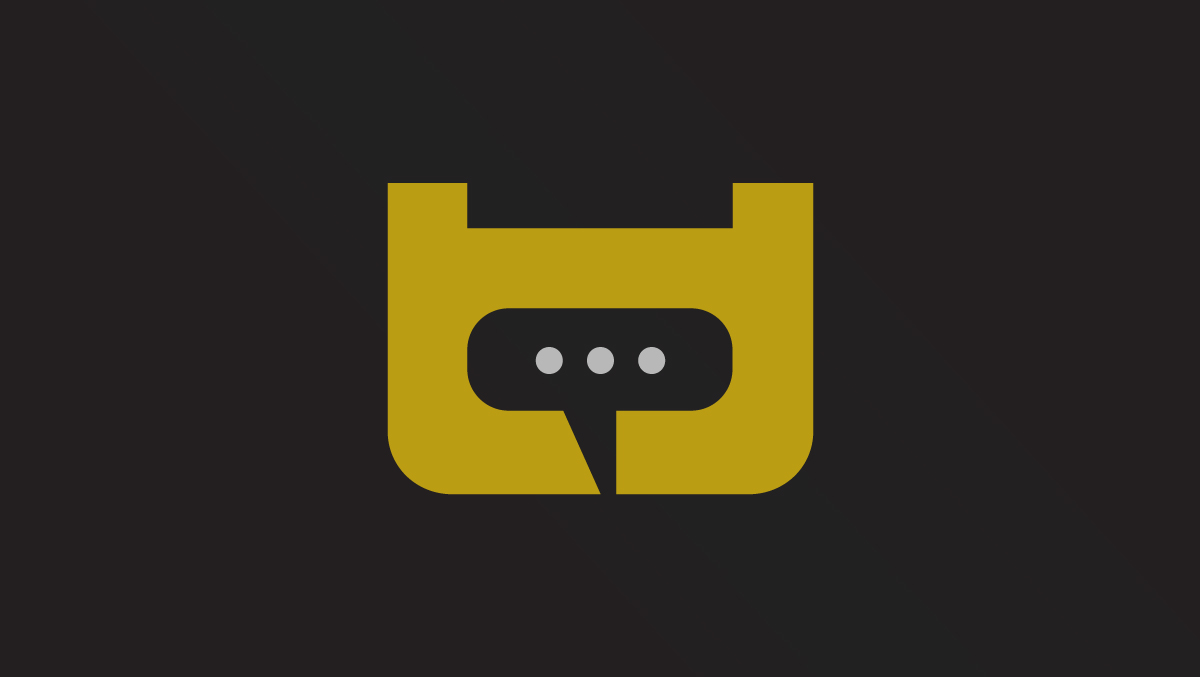 Last weekend was surreal. My son came home from college for the weekend, my parents were in town, and the weekend was filled with band rehearsals, band performances, tailgating, softball, and eating out. Such a celebration. And Such a different mode of being a parent and son.
I gave advice to my kids while receiving it from my parents. I also helped care for my kids and also my parents. This is an in-between time. Other folks have told me about it. It's an age when I play many roles for others that are so different from the ones I've lived most of my life.
I physically provide care for my parents more than they do for me. I physically provide less care for my kids than I have because they can do things on their own. But I need more advice and support from my parents than I ever have before, and give it to my kids in equal measure.