Week 46 2023
Christmas
Christmas music
holidays
memories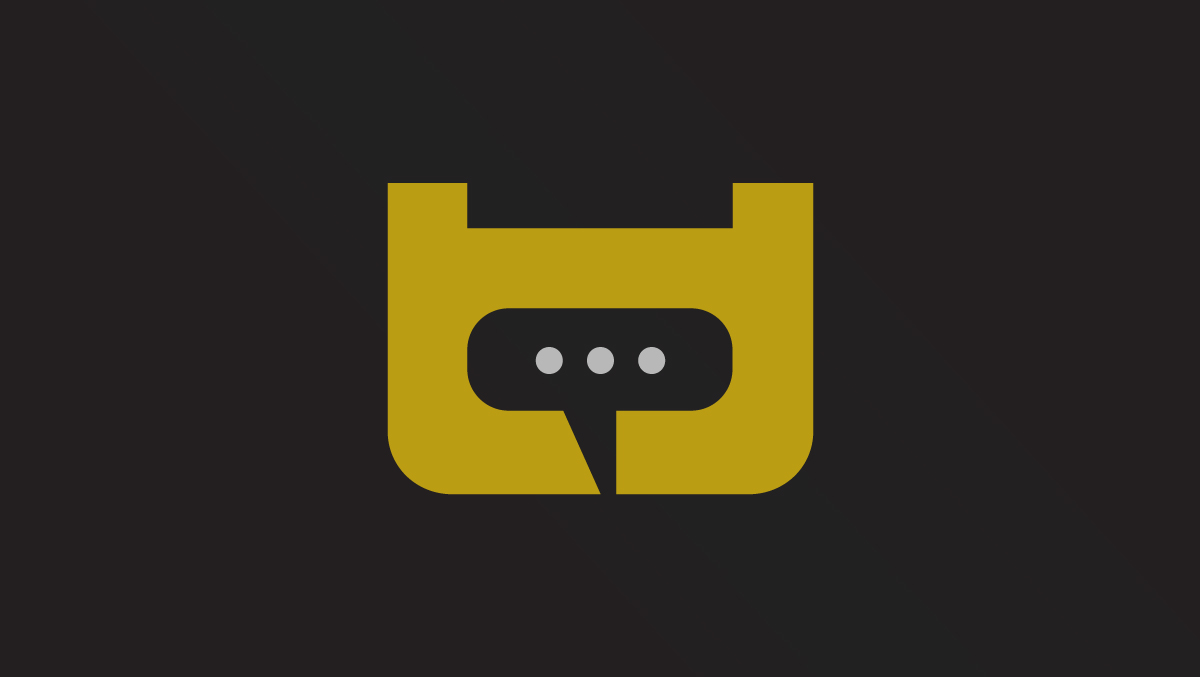 I'm listening to Christmas music full-force now. I don't care if you think this is unacceptable. If our lives are short blips and the season will evaporate in plain sight like it always does, I will take measures to extend it.
Oh, don't get me wrong, I love Thanksgiving. It's one of my favorite holidays. I will pause Christmas for Thanksgiving. But I'm not going to let the mystery, love, joy, solitude, and peace of Christmas slip through my fingers this year.
Christmas music in November is just one way I'm gonna keep that promise.