How to Start Designing: A Mentorship Presentation
AIGA
career advice
design basics
mentorship
Publishing
Workshop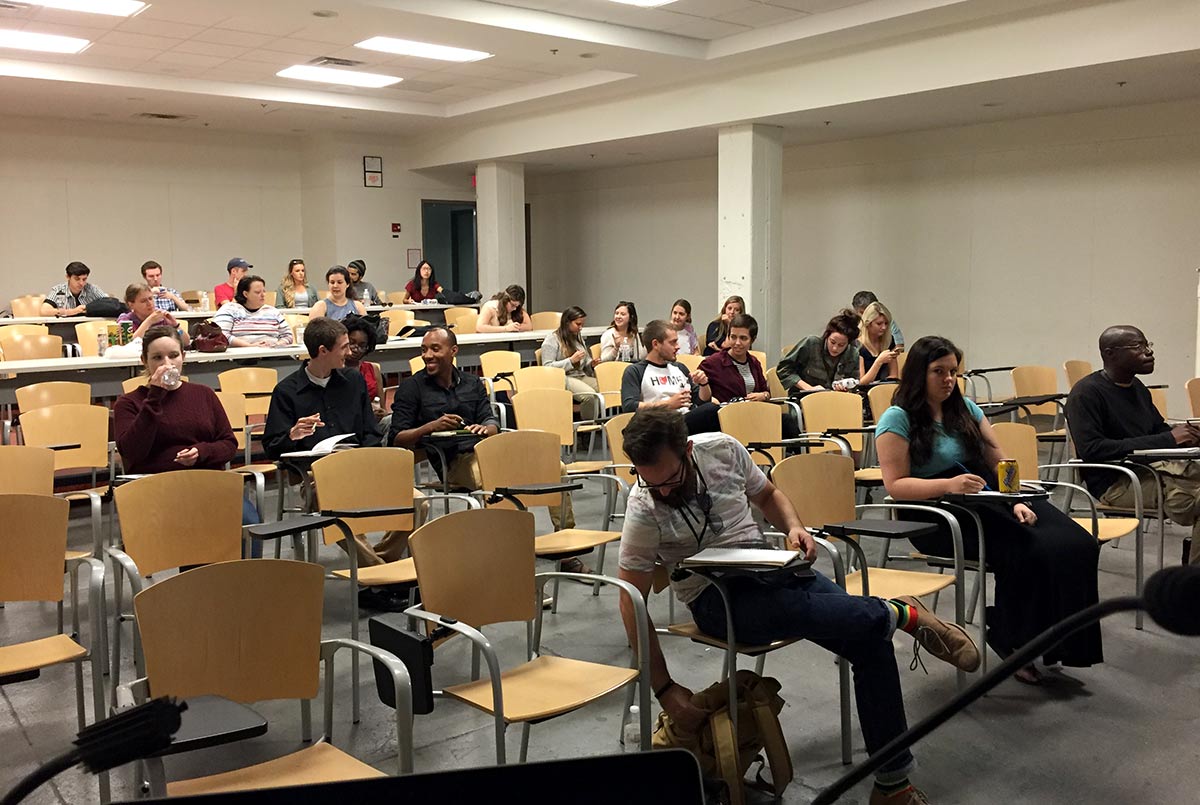 It's not easy to know where to start designing. Before my graduate study and appointment at Miami University, I was a Designer, Copywriter, Art Director, and Creative Director. Over the 15 years, I worked as a professional, designing sometimes came easy but more often than not it was a struggle. I learned from my experience in the field that starting design is hard if you forget the basics.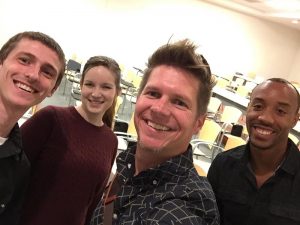 In Summer 2015 I was invited by AIGA Cincinnati to speak with students from the Cincinnati area about how to start designing. I have to admit I had a hard time at first figuring out how to start putting a talk together about how to start designing. But once I went back to the basics, things came together in the form of a presentation titled Facing the Blank Canvas: How to Start Designing. On September 24, 2015, I was a featured speaker for the AIGA Cincinnati Student Engagement Design Forum and my presentation carried the following description:
Design problems don't come with instruction manuals, so where do you start when all you have is a brief and your wits? In this session we'll explore how to break problems apart to reveal the innovative solutions that hide within. We'll practice a process built on research insights that can lead to design that's endearing to audiences. We'll also review ways to look at problems with fresh eyes when you get stuck in a creative rut.
Returning to basics was a good reminder for me in my own research and teaching. I had a great time spending time with students gabbing about design and look forward to seeing how their careers develop—one blank canvas at a time.
---