(Very) Young Designers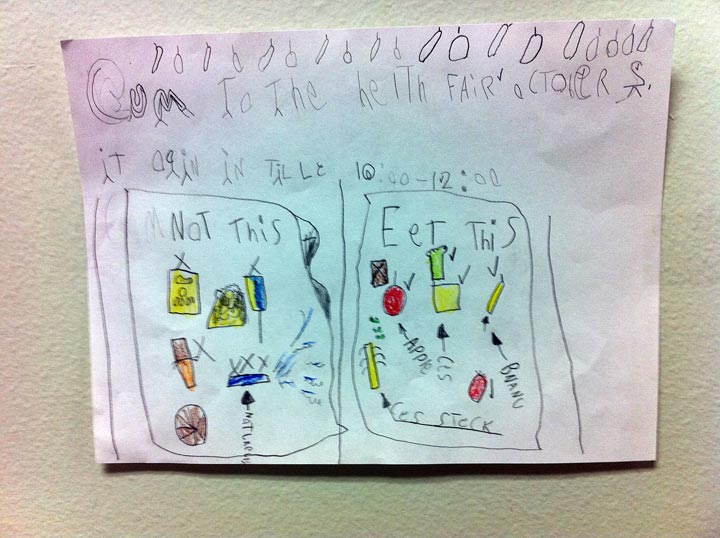 Last month, my son's school held a health fair, and as I walked around the school I saw small posters that the students had designed to announce the event. Here are some of my favorite works by these young designers.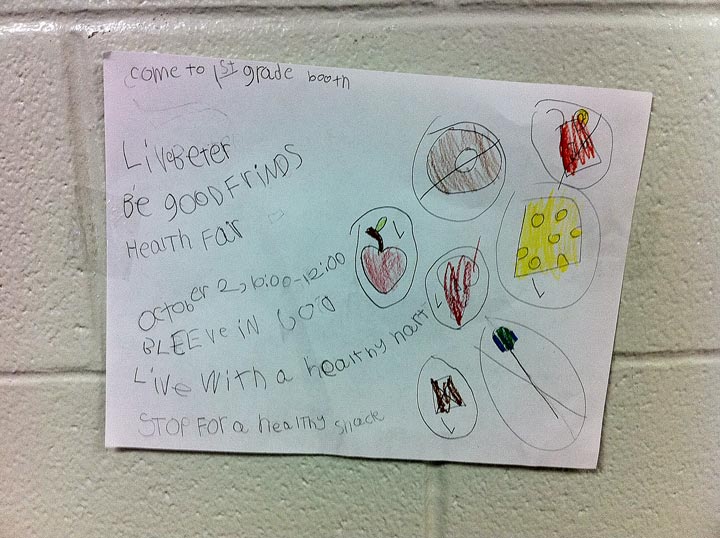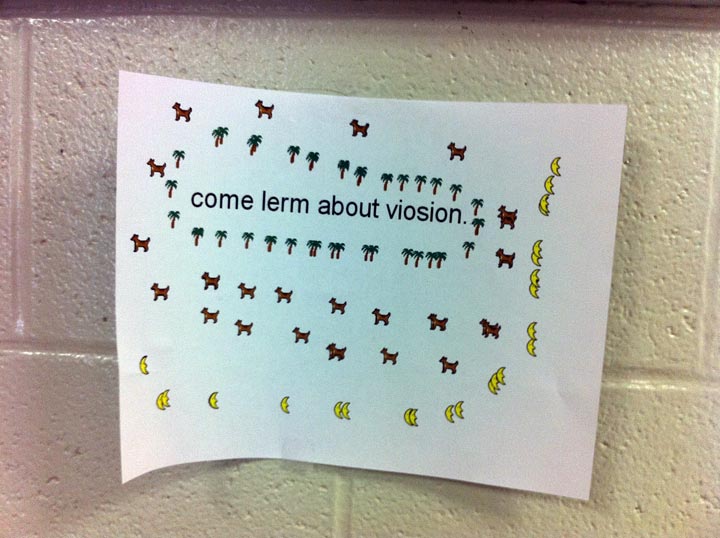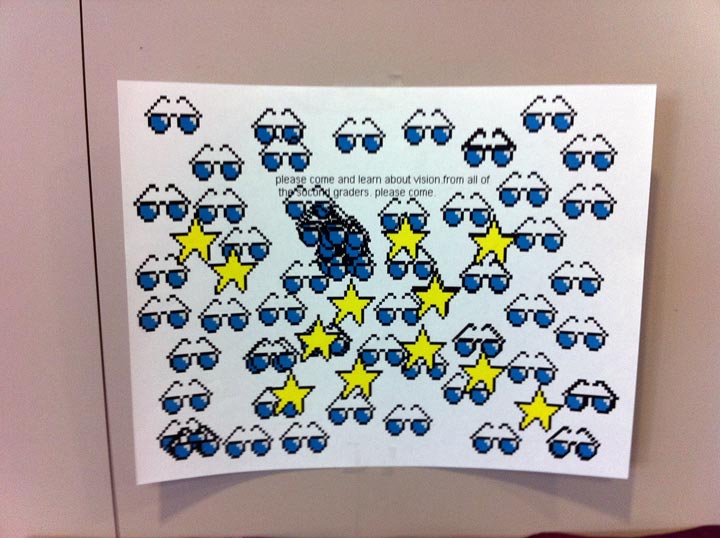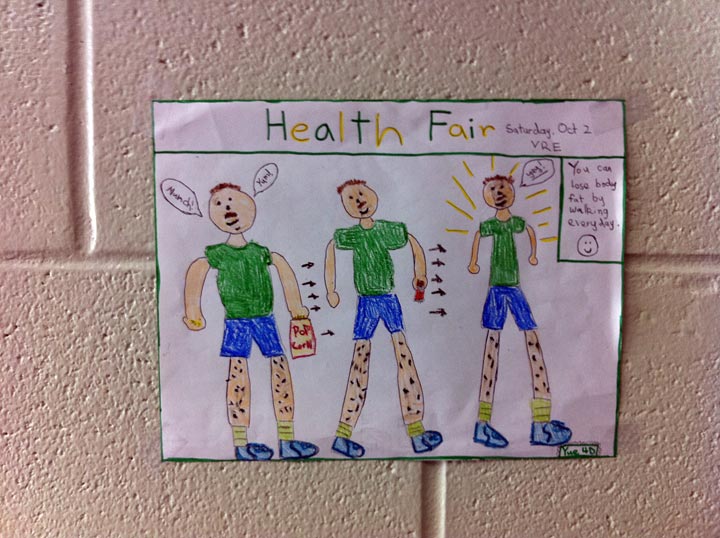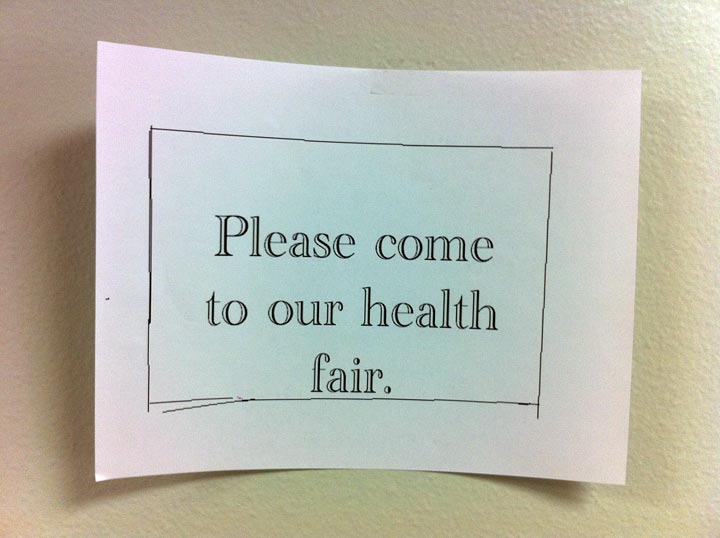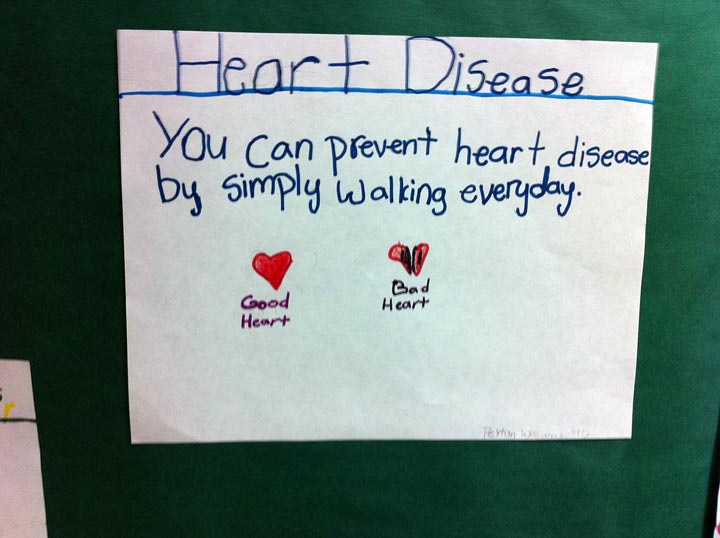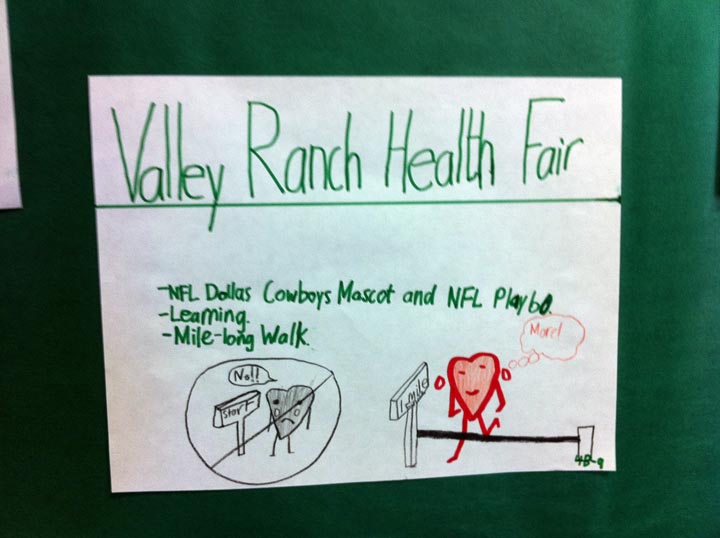 Looking through the posters I was reminded that I've been a designer all my life, and it started with making signs like these. I hope some of these students will grow to love the profession and will continue to use their work for good. They've had a nice head start.