A Simple Code: True Honor
biography
blog
honor
inspiration
selflessness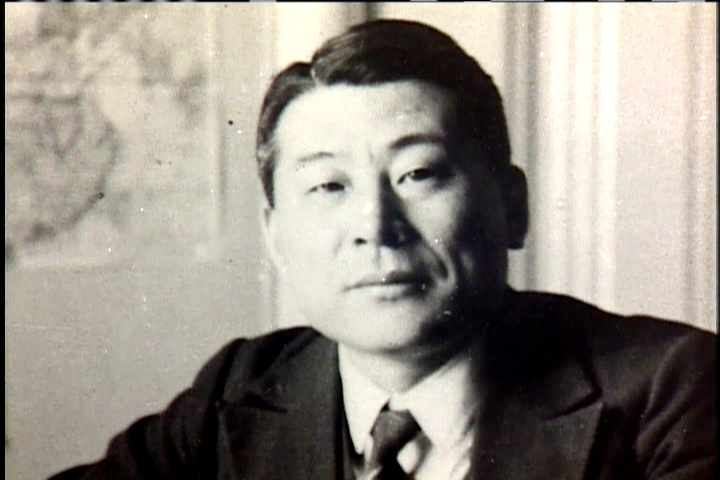 I am a consistent reader of the blog The Art of Manliness (artofmanliness.com). One of their best features is one that features men and their legendary deeds. Granted, it's a blog about men, not that women don't show the same bravery, but as often as men get a "bad rap" for being lazy, blunt objects in today's society, The Art of Manliness has taken time to highlight man to look up to.
Their story on Chiune Sugihara was fascinating and moving and is well worth a read. One part of the story that moved me was the "Lessons in Manliness from Chiune Sugihara."
Do not be a burden to others
Take care of others
Do not expect rewards for your goodness
These were part of the code that was taught at Sugihara's school. They are hauntingly accurate and are a reminder of the power of selflessness and are hallmarks of honor.