An Ethnographic Road Trip
anthropology
research
road trip
travel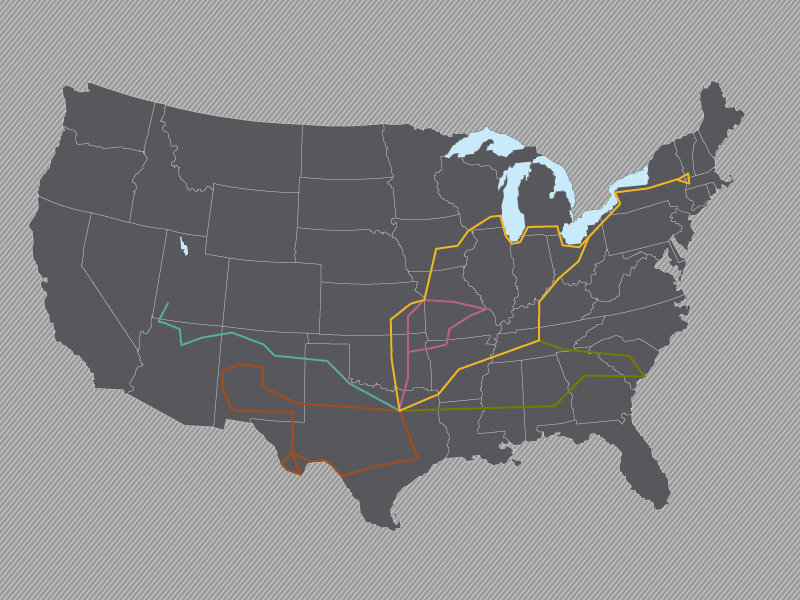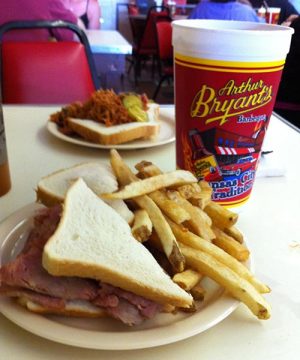 My wife and I love road trips and we've been known to look for just about any reason to justify galavanting about the U.S. in a car. We drove through the southeast so we could see Revolutionary War battlegrounds and sites featured in the 2000 film The Patriot. Last year we drove to southwest Utah to visit the family cabin in the mountains. We even drove to Missouri just because we'd never been there and wondered what it was like.
So my impending search for a university or college teaching position in the coming year seemed like a perfect excuse to get our Honda Element's oil changed, tires rotated, interior vacuumed and cup holders filled with Big Red, Arizona Iced Tea and a stash of Twizzlers for a road trip through the midwestern, northern and northeastern United States. Between June 15 and June 22 (that's eight days) we drove a total of 4,137 miles—roughly 1,000 miles more than driving coast-to-coast across the U.S. We averaged driving over eight hours a day, including about 18 hours on the first day on a drive from Lake Dallas, Texas to Madison, Wisconsin that spanned 1,039 miles. Loaded with snacks, fueled by the desire to learn more about a part of the country we'd never seen and equipped with the Priceline, Tripadvisor and Maps apps on our iPhones, we became road warriors.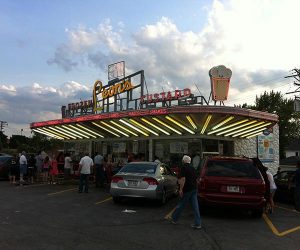 Our goal was to learn more about the areas where many excellent schools (and design programs) are located. The interview process for securing a position will likely give me an in-depth look at the schools themselves, but would do little to inform me about the neighborhoods, recreation opportunities, topography, community feel and "moxie" of an area. We drove through, stopped in, observed and took notes on every community we encountered. We looked closely at a variety of factors like road conditions, hills and trees, building materials and home spacing, humidity levels, beer quality and restaurant variety, community involvement, the ages of the people we saw and the demeanor and wisdom of the people we interviewed. We collected accents, tickets to pay tolls, receipts for gas and even a Cheese Head and a Hog Hat.
And what we came back with was an ethnography of the areas we sampled: a quick sketch of what the places we visited were like. It was a fun exercise to take many of the methods I have learned in my study of cultural anthropology and those I have applied in my Design Research coursework to the work of better understanding environments where my family and I may someday live. Using these skills, Amy and I learned a lot. Some of our conceptions were converted into misconceptions. Some of our findings prompted intense research after arriving back home. And some of our memories have sparked dreams of returning. The trip yielded some rich data and became our greatest road adventure to date.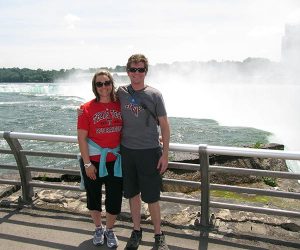 A list of selected destinations along the road:
Day 1
Lake Dallas, Texas
Oklahoma City, Oklahoma
Wichita, Kansas
Lawrence, Kansas
Kansas City, Missouri
Des Moines, Iowa
Dubuque, Iowa
Madison, Wisconsin
Day 2
Milwaukee, Wisconsin
Day 3
Chicago, Illinois
Ann Arbor, Michigan
Ypsilanti, Michigan
Toledo, Ohio
Day 4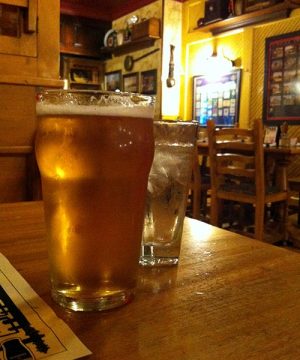 Cleveland, Ohio
Erie, Pennsylvania
Buffalo, New York
Niagra Falls, New York
Chili, New York
Rochester, New York
Syracuse, New York
Albany, New York
Day 5
Troy, New York
Bennington, Vermont
Williamstown, Massachusetts
Pittsfield, Massachusetts
Albany, New York
Syracuse, New York
Day 6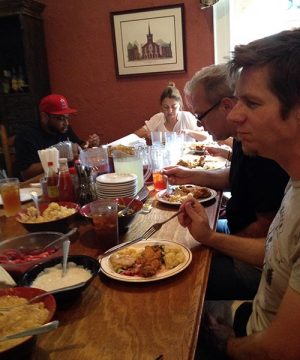 Fayetteville, New York
Manlius, New York
Skaneateles, New York
Auburn, New York
Cleveland, Ohio
Columbus, Ohio
Cincinnati, Ohio
Day 7
Louisville, Kentucky
Bowling Green, Kentucky
Nashville, Tennessee
Memphis Tennessee
Little Rock, Arkansas
Day 8
Texarkana, Arkansas/Texas
Lake Dallas, Texas
In all, you know it was a good road trip when on the last day of driving you start planning the next one. We just wish there was enough summer left to get up to Washington State and over to North Carolina so we could truly embrace our inner Johnny Cash and proclaim "I've Been Everywhere" (man).